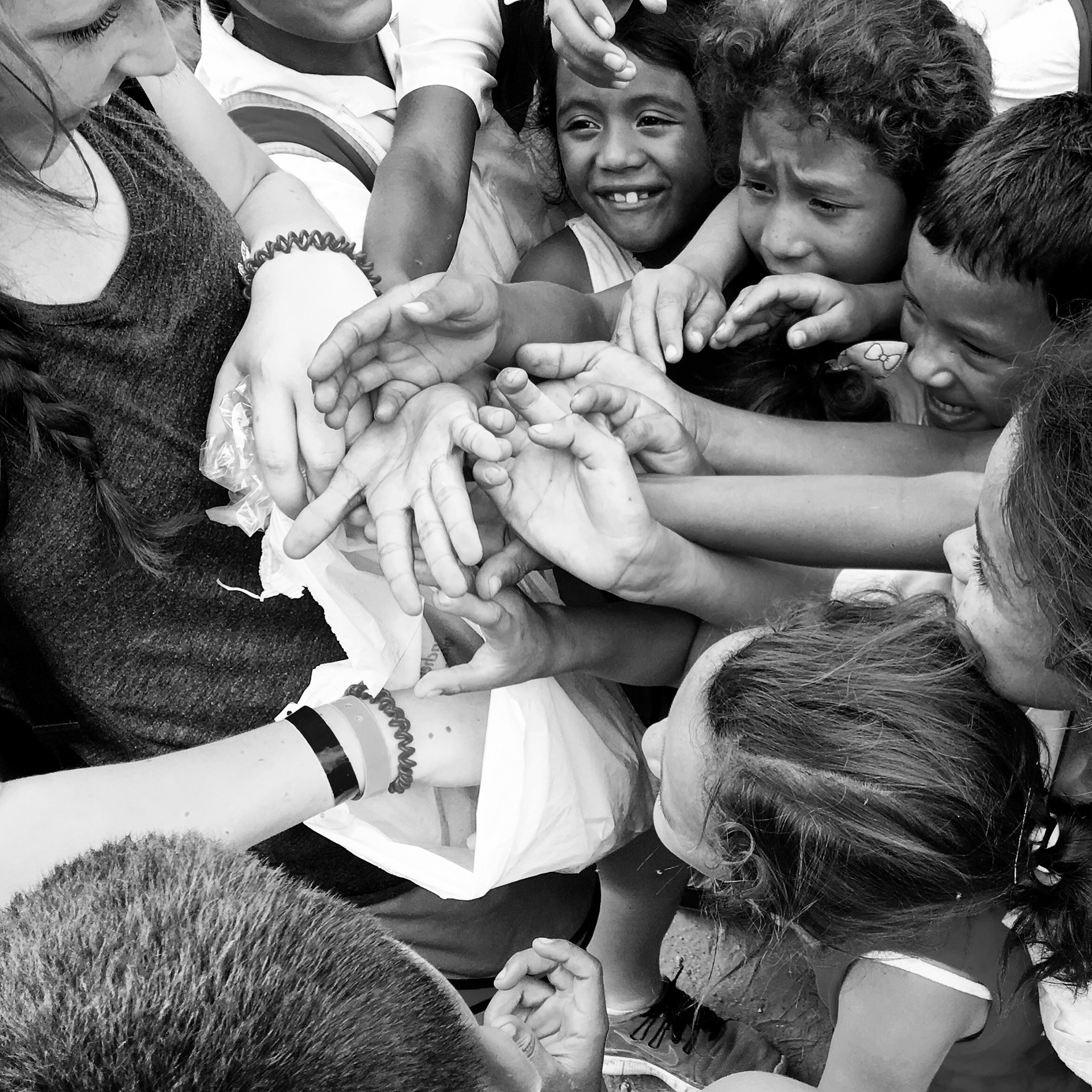 Hello Little Owls & Family!
My name is Jennifer Parrott. I am a mother of 2, and a wife of 25 years. My oldest graduated from Navasota and is now married, and my youngest begins college this fall. My hobbies outside of school are crocheting new creations and having new adventures. I love to serve the Lord, and am very active at Anderson Baptist Church. I have began a journey serving through missionary trips to Honduras. This has been an awesome experience which I plan to continue for many years to come.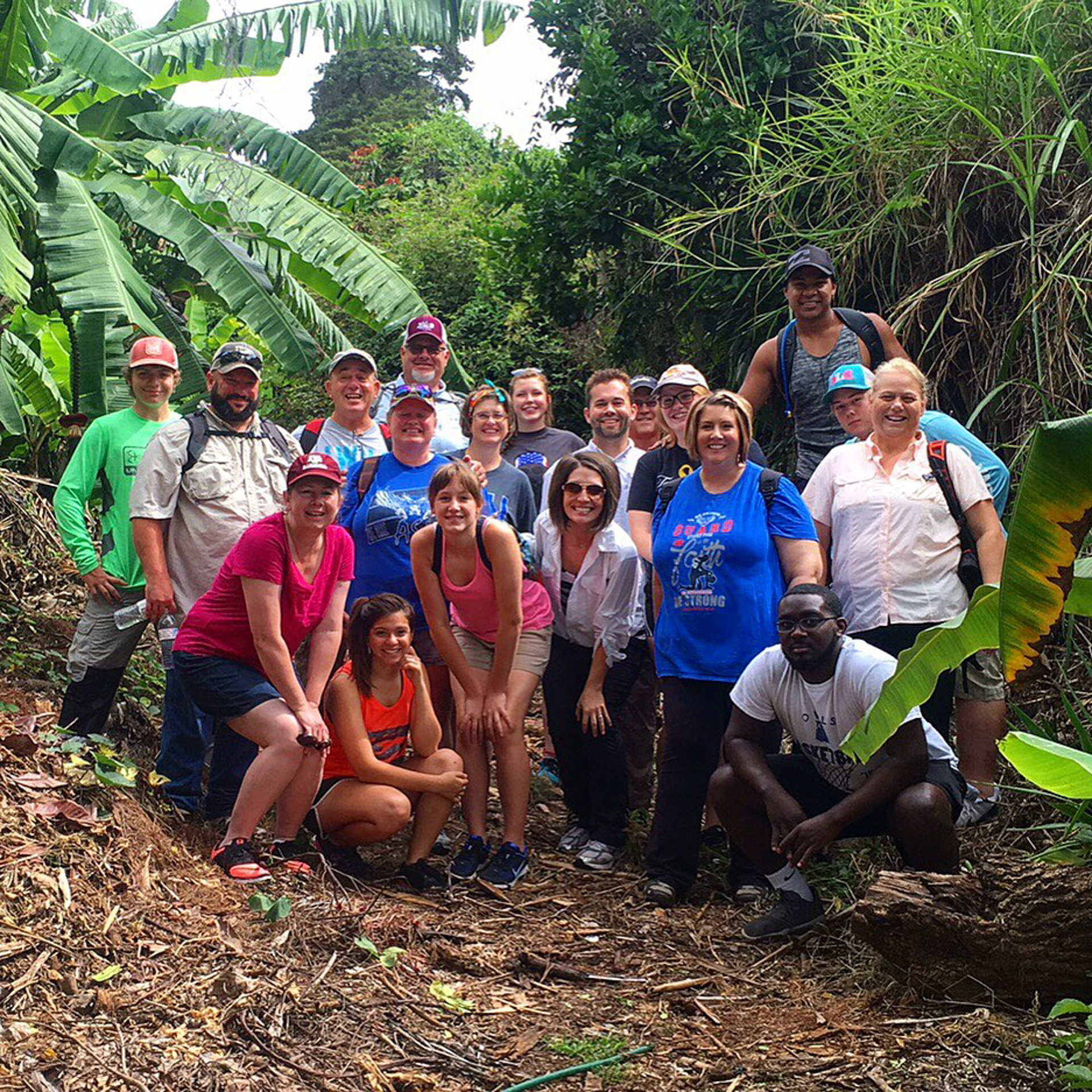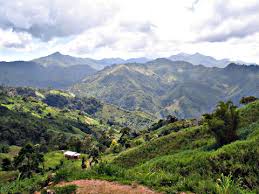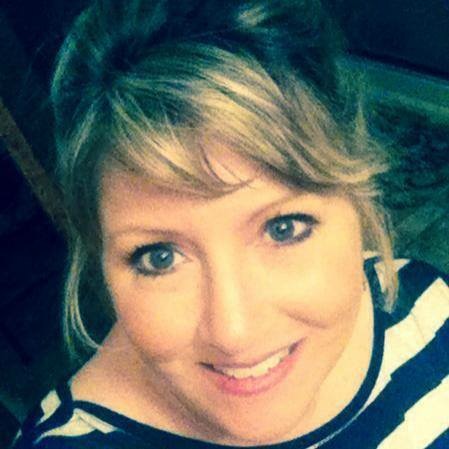 I have been an ASCISD employee for 8 years. I love reading and hope to share the same love for books in the students!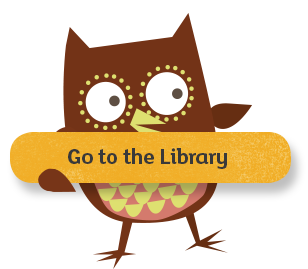 I am also the Color Guard sponsor and coach at ASHS, which I love!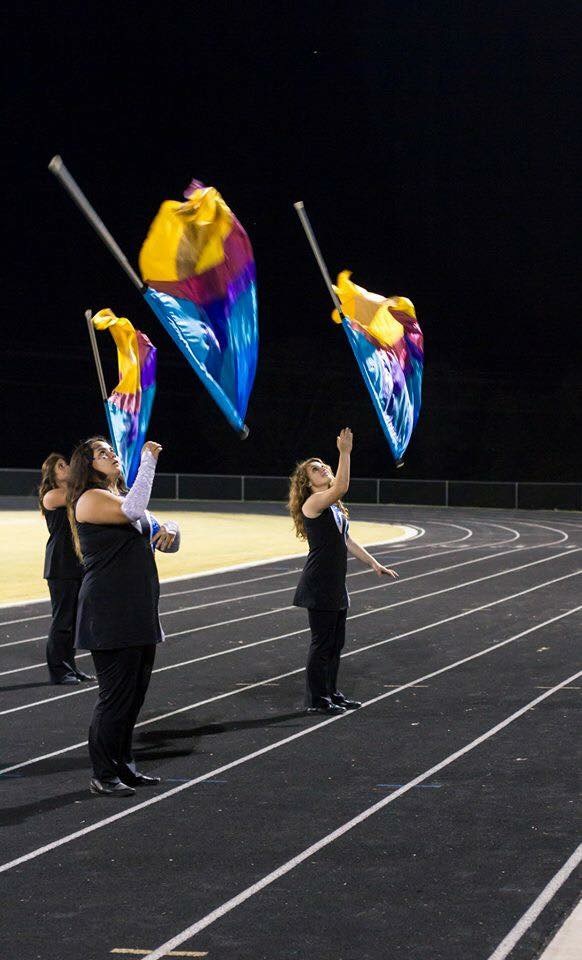 Feel free to contact me with any questions! jparrott@ascisd.net